Signatures aka: Siggys are collectively cute! So many occassions and so many reasons to have one, two or more. ...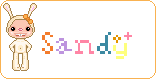 dudik base by llama.ru/


made by me using tubes by VP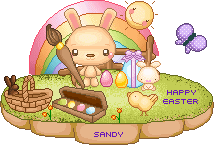 base by kawaiihannah.com

Cassiopeia

Vanilla Patch:

from way back in the day- I'd say about 2006'ish. Katie of Smile Recipe, sweet gal and sweet graphics also. I hope one day she comes back ... I had so many of her graphics, but these I managed to save from old emails... I'm grateful, ... i cherish these equally.

My "Wysperia" Siggys circa 2007-2012